Sewer Line Damage Clean up
8/10/2020 (Permalink)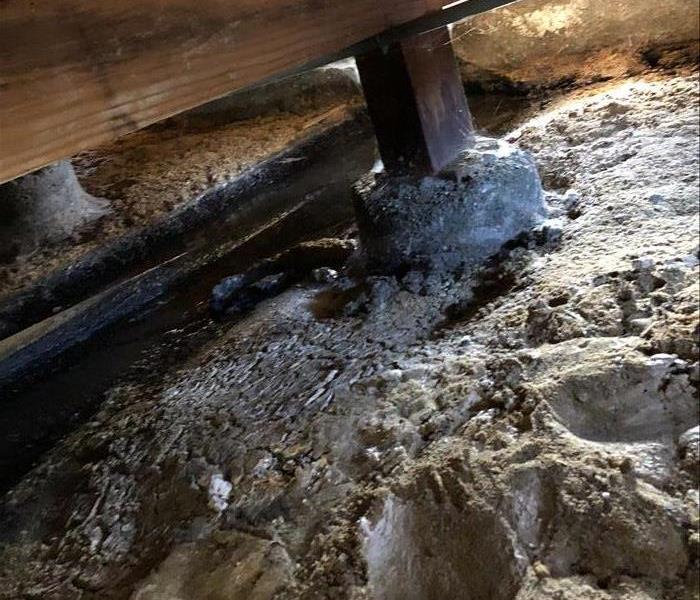 The sewer line broke and cause excessive odor that lingered in the property. We cleaned and deodorized the source.
This is the aftermath of a broken sewer line that broke in Pittsburg CA. This sewer line was 30 years old and had worn out due to usage but had broken and caused so much damage that the owners could not stay in the property for a period of time.
The owner was so concerned about the smell from the crawl space that also found its way into the living space, we assessed the situation and assured the owner that we can handle any size disaster.
We swiftly cleaned out the sewage, disinfected the crawl space and dried it.
The customer was so excited to move back into their house without the smell of sewage.